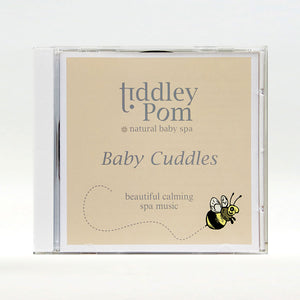 Six soothing tracks by Icelandic composer and guitarist, Fridrik Karlsson, are designed to calm the most ragged nerves.
In our busy lives, it's important to find time to enjoy our children; the gentle rhythms of Karlsson's music help create such a moment.
Guitar chords and the percussive sounds of a wind chime are pitched at just the right level to suit a baby's hearing. This collection makes a perfect accompaniment to nursing a baby in one's arms or on the knee after an upset, swaying in time to the relaxed tempo of the music.
Duration of one hour.